First Choice Beer Distributor
In 1985, J. J. Taylor Distributing Company of Minnesota, Inc. acquired the beer distributorship originally known as East Side Beverage. Through a series of subsequent acquisitions, the company has become the largest beer distributor in the state of Minnesota. J.J. Taylor Distributing of Minnesota, Inc. operates out of a 600,000 square foot, state-of-the-art warehouse in northeast Minneapolis
0

+

Years in Minnesota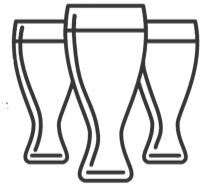 0

s

of Varieties in Our Portfolio
0

+

Company Employees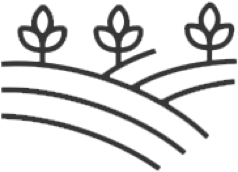 0
Metric Tons of Carbon Emissions Eliminated
Your Trusted Beer Advisor
We are committed to being the "variety leader" in the beverage industry.
J.J. Taylor's vast portfolio includes great American brews, local brews, imports, crafts, ciders, specialty, and more. We seek to be our customer's Trusted Beer Advisor to earn respect and add value.
View our diverse portfolio of beverages today!
Continue Reading
Diageo Pledges More Than Eight Million Bottles of Sanitizer for Frontline Healthcare Workers
Diageo, maker of Johnnie Walker, Smirnoff, and Guinness, has pledged to enable the creation of…
J.J. Taylor's mission is to be "First Choice" in distributorships for our employees, customers and suppliers. We are always seeking out passionate, energetic and dedicated people to join our team.