First Choice Beer Distributor
J.J. Taylor Distributing is committed to being First Choice to our employees, customers and suppliers in the beverage industry.
Our top priority is to provide outstanding customer service focused on excellence in execution by continually improving our processes, portfolio and customer service. Our ideas and workforce are as varied and diverse as our product.
0

+

Years in Business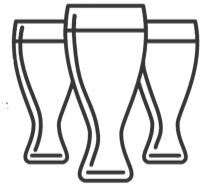 0

s

of Varieties in Our Portfolio
0

+

Company Employees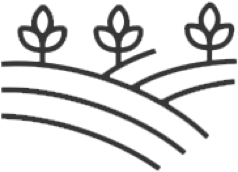 0
Metric Tons of Carbon Emissions Eliminated
Your Trusted Beer Advisor
We are committed to being the "variety leader" in the beverage industry.
J.J. Taylor's vast portfolio includes great American brews, local brews, imports, crafts, ciders, specialty, and more. We seek to be our customer's Trusted Beer Advisor to earn respect and add value.
View our diverse portfolio of beverages today!
Ordering Online Made Easy
Through DSDLink, J.J. Taylor is making ordering online a simple and efficient process. Users will be able to view recent orders, check their balance overview, confirm upcoming delivery dates, and much more.
Continue Reading
Embracing Autumn Vibes in the Florida Heat: Yuengling Oktoberfest
When you're surrounded by palm trees and sandy beaches, the idea of an Oktoberfest celebration…
J.J. Taylor's mission is to be "First Choice" in distributorships for our employees, customers and suppliers. We are always seeking out passionate, energetic and dedicated people to join our team.